"I love my new haircut. It makes me feel confident."

Maya G.
Hair trends come and go, but there's one that will never go out of style: the bob haircut. Bob is a classic for a reason. The bob haircut with all its variations is so popular in 2022. If you love simple wash-and-go, easy-to-maintain hairstyles or want just to lose some length, you should definitely go for a bob haircut! Whether you prefer it chin-length or the longer shoulder-length, bob puts all the focus on your face.
Bob Haircut at Plaza Hair Salon
When you decide to have a bob haircut, you should also consider trying a new hair color as well. Our hairstylists know all the bob styles and have a great range of color combinations to apply to achieve more texture and dimension. We love to use the balayage and ombre techniques for a flawless color transition so that you impress everyone with your new look. As you can see, honey blonde, chestnut, and brown look fabulous together on our client's hair creating the perfect fusion for this wavy bob, resulting in a multidimensional look with more volume and texture.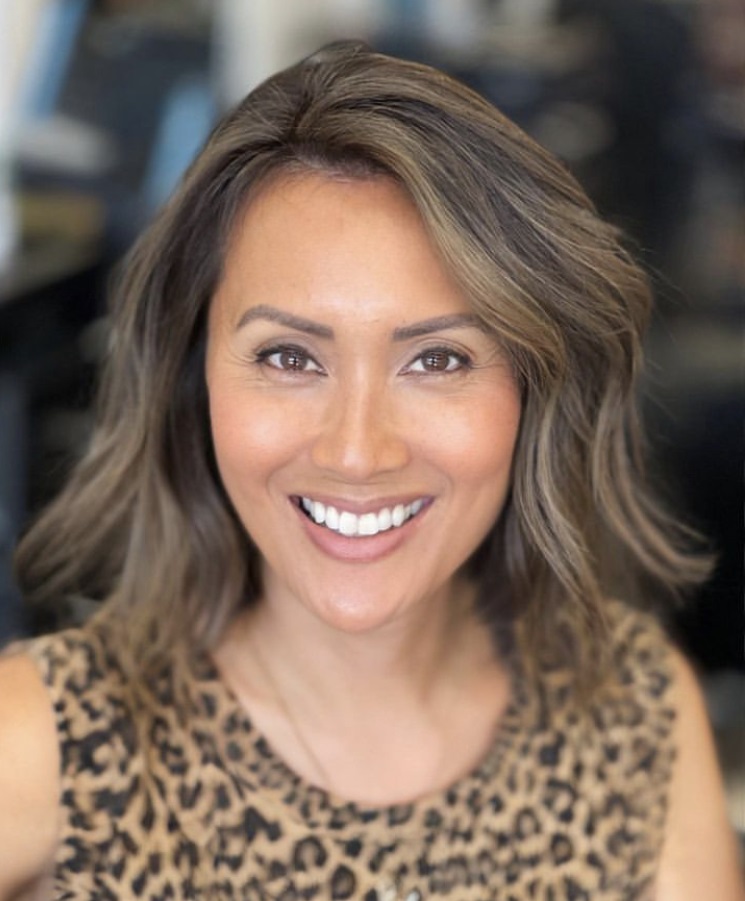 Bob Haircut Inspiration for 2022
At Plaza Hair Salon, we always inform our clients about the latest haircuts and hair coloring techniques. 2022 is the year of versatile haircut styles for women. A bob haircut will bring attention to your face and draw people's attention to your smile.
Here's a list of some of the most popular bob variations in 2022:
French bob
Layered bob
Cropped bob
Asymmetrical bob
Box bob
Sharp bob
Curved bob
Sleek bob
Wavy bob
Boho bob
Slicked bob
Shaggy bob
Whether you have a long, oval, square, round, or heart-shaped face, there will be a bob haircut that looks awesome on you. You just need an experienced hairstylist that can give you the right cut. We love bob haircuts as they always look classic and chic. It's an easy-to-maintain style that is suitable for every type of hair. Our hairstylists love to upgrade the classic bob haircut with modern hair coloring techniques so you can enjoy a ravishing look.